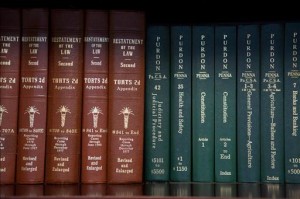 You have just suffered an injury due to the negligence of someone else! The injury you have suffered is burden enough. The last thing you need or want is the burden of taking on the ordeal of dealing with the insurance company for compensation of your medical bills, your lost wages and your pain and suffering.
You want and need to heal. That's where we step in!
We are compassionate and treat our clients like people and not just cases. Our staff and attorneys are here to help you and guide you in every step of the way and get you the compensation you deserve!
We have a great deal of experience handling all types of personal injury cases
We have helped many people in your situation to obtain financial compensation for their injuries and losses
We will fight as aggressively as possible on your behalf.
Most of all, we care and want to get you through your difficult time. And we will. Together.