Were You Injured By An Unsafe Product?
The law requires that a product meet the ordinary expectations of the consumer. When a product has an unexpected defect or danger, the product cannot be said to meet the ordinary expectations of the consumer.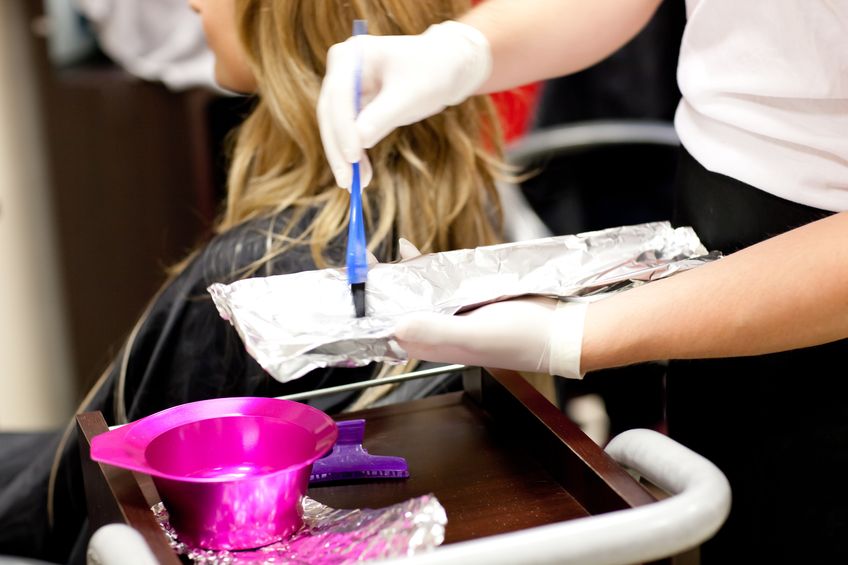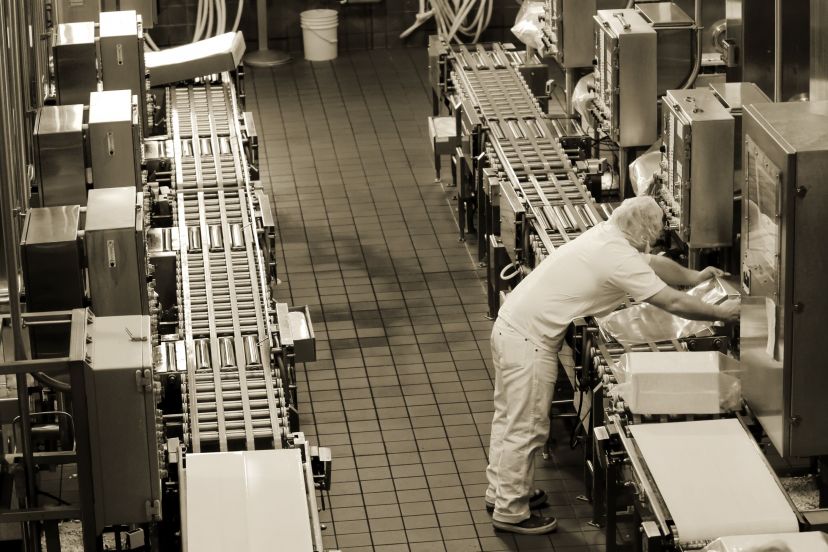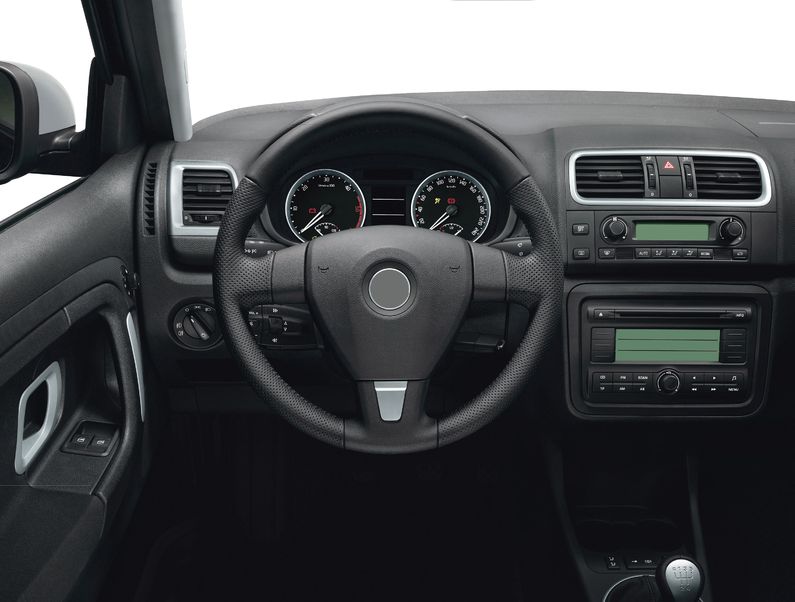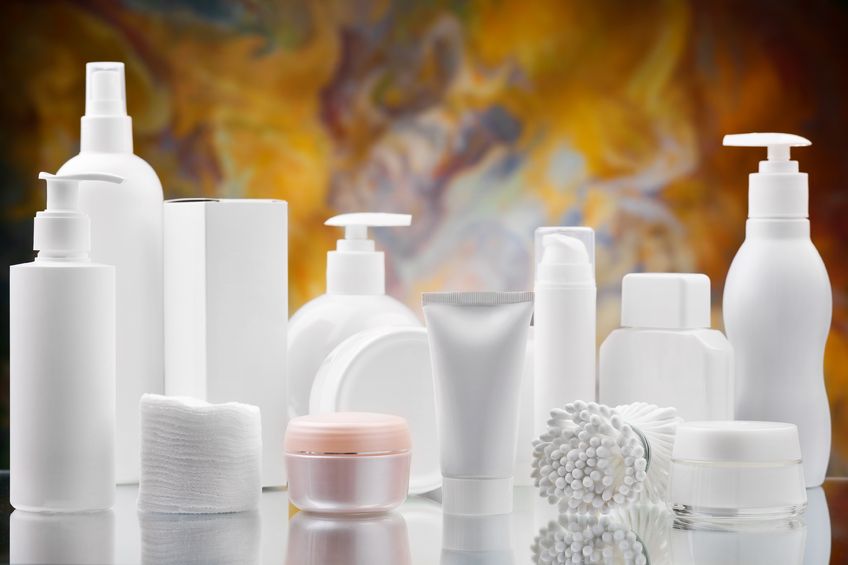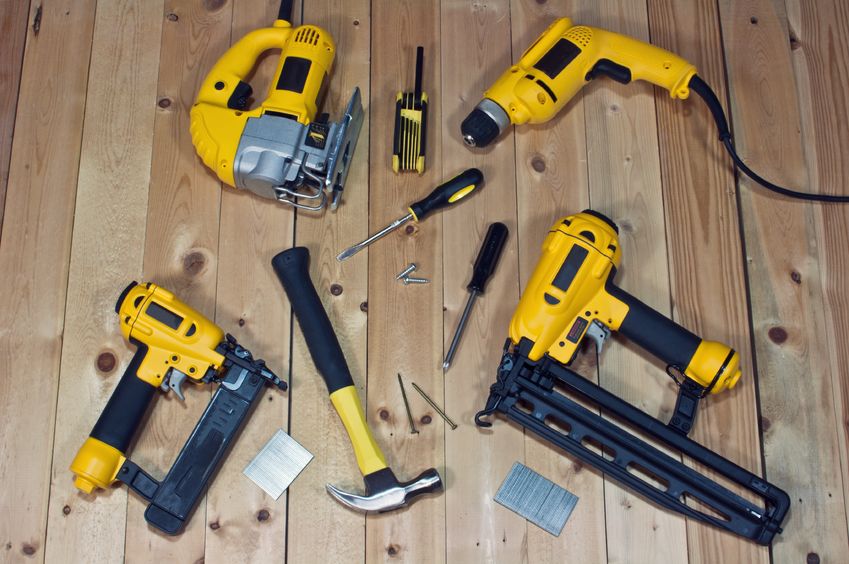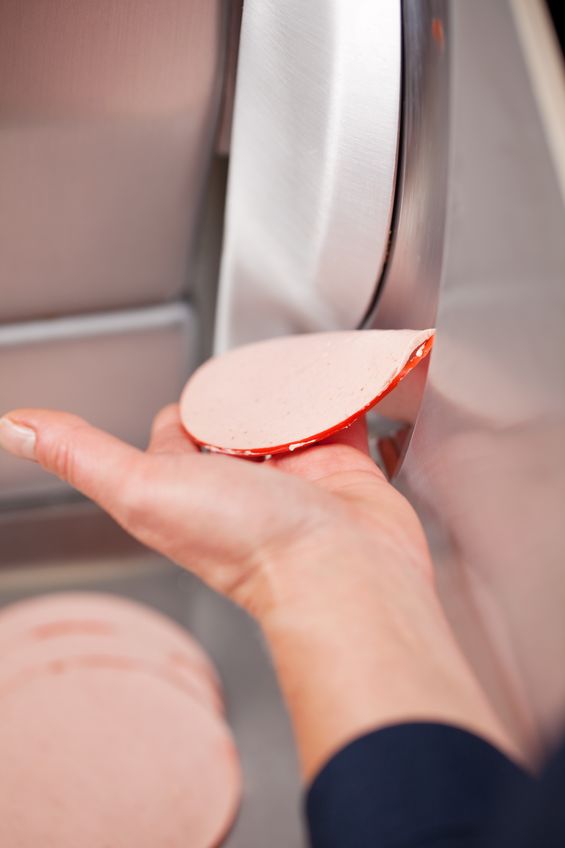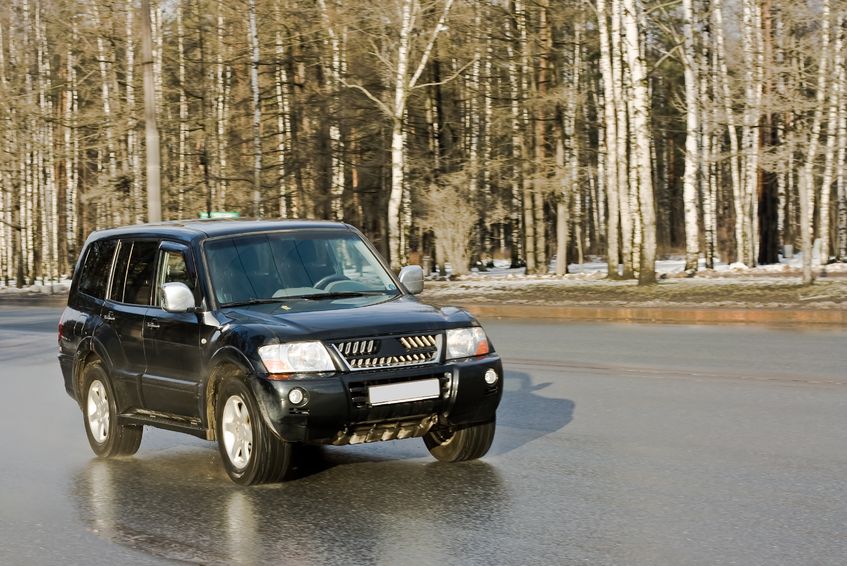 Defective or dangerous products are the cause of thousands of injuries every year in the U.S.!
Product liability refers to a manufacturer or seller being held liable for placing a defective product into the hands of a consumer. Responsibility for a product defect that causes injury lies with all sellers of the product who are in the distribution chain. Potentially liable parties include: the product manufacturer; a manufacturer of component parts; the wholesaler, and the retail store that sold the product to the consumer.
Call (267) 256-0660 to talk to product liability attorney Philadelphia
At Lipschutz and Friedman we have years of experience in handling these difficult cases and getting just compensation for our clients!
Below are some examples of accidents involving products.
To learn more about our case experience in this area, click here or contact us to discuss the details of your situation.
Appliance injury
Defective design or manufacture
Hair product malfunction
Household product accident
Inadequate warning/instruction/labeling of products or machines
Manufacturing defects
We're available for a consult – call now product liability attorney Philadelphia