Many injuries occur when people enter unsafe buildings or premises!!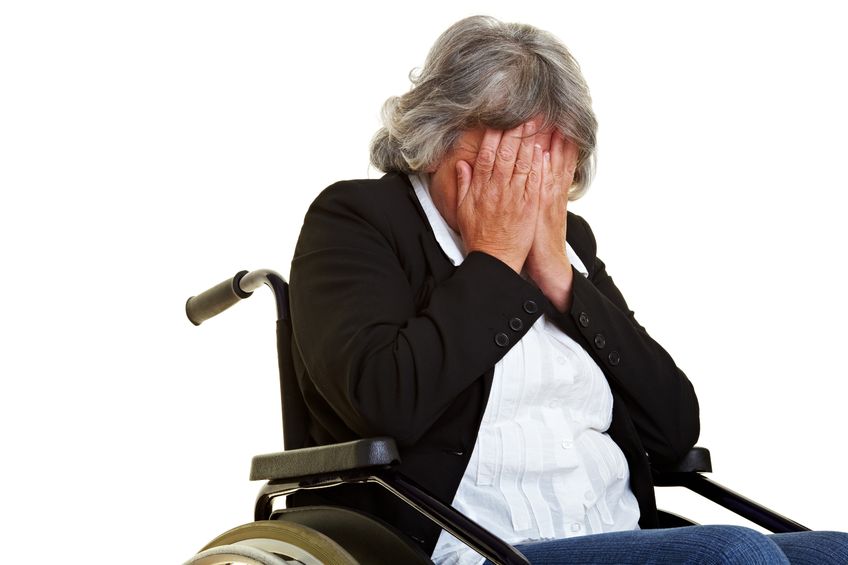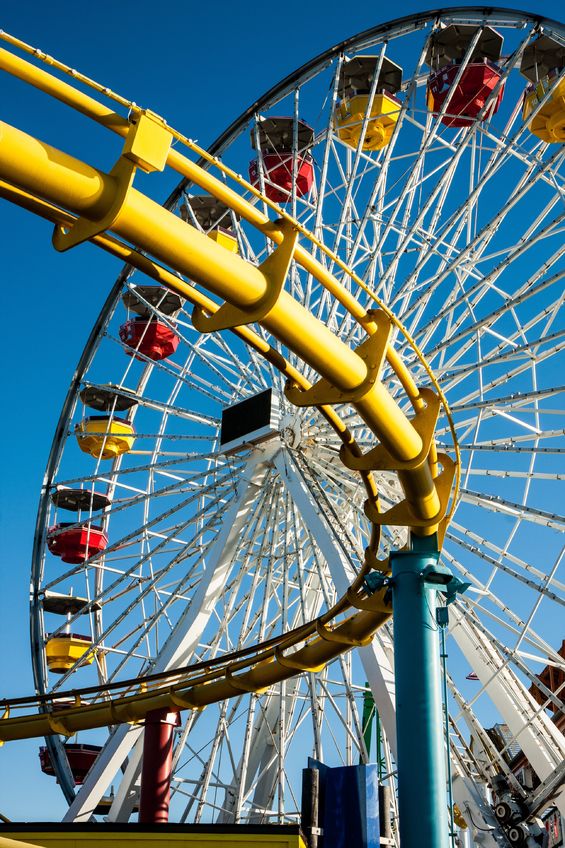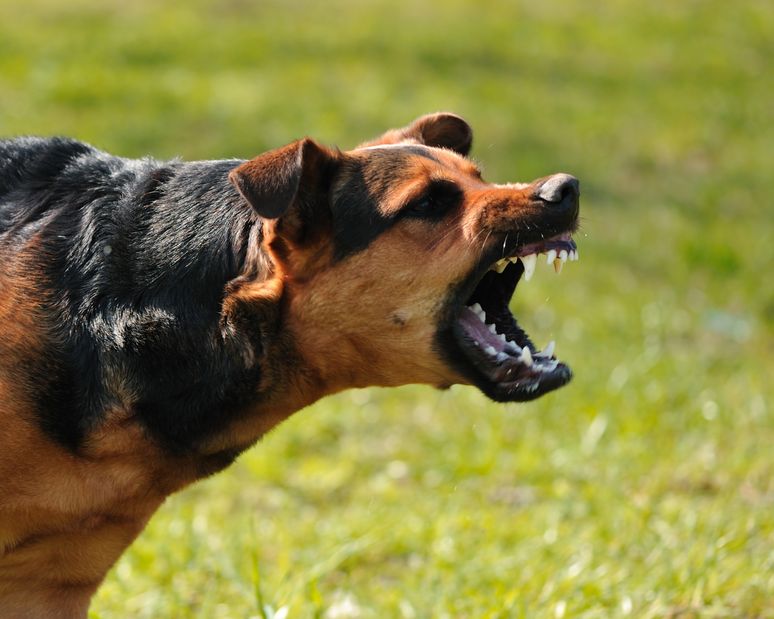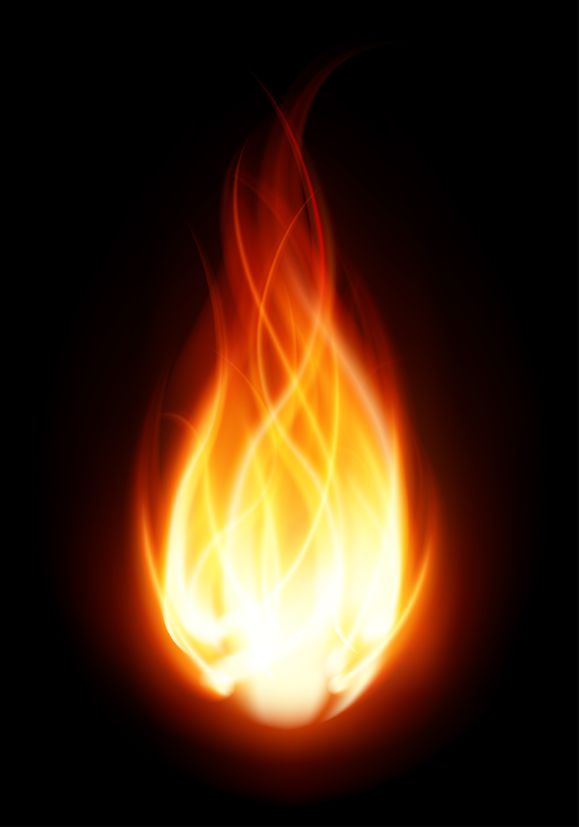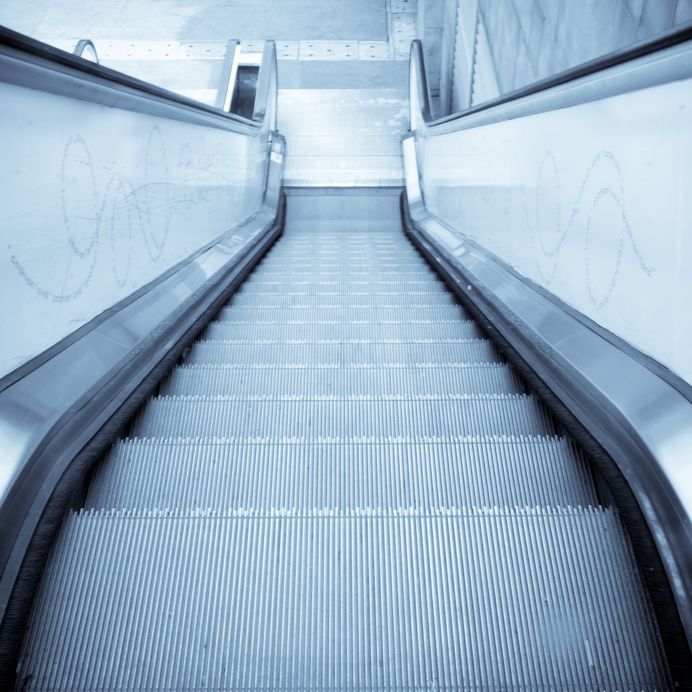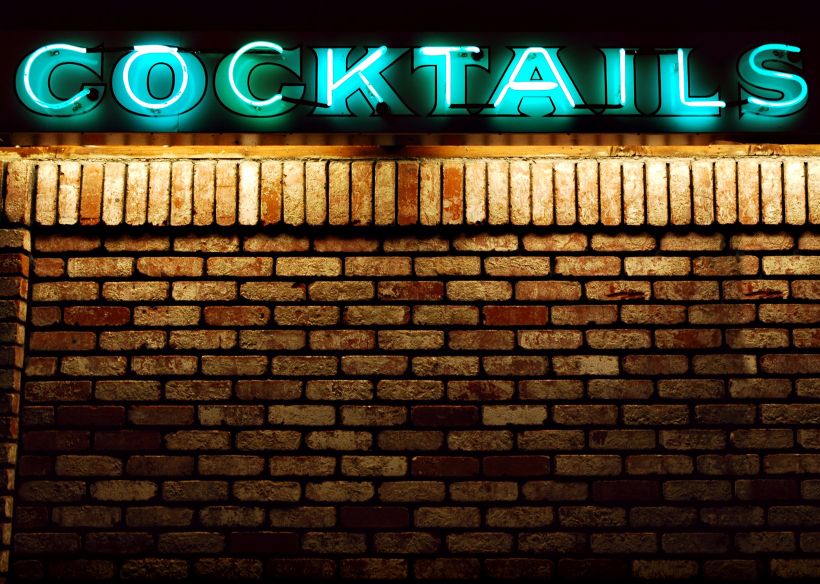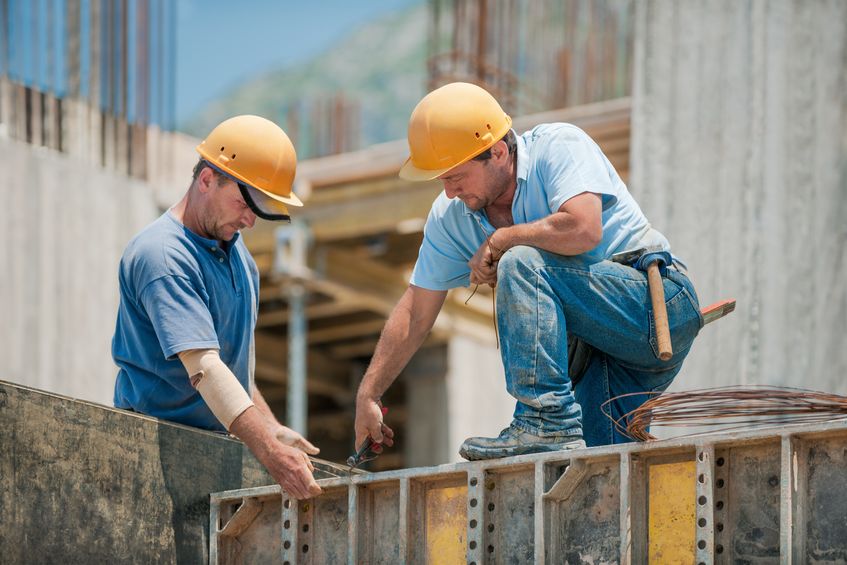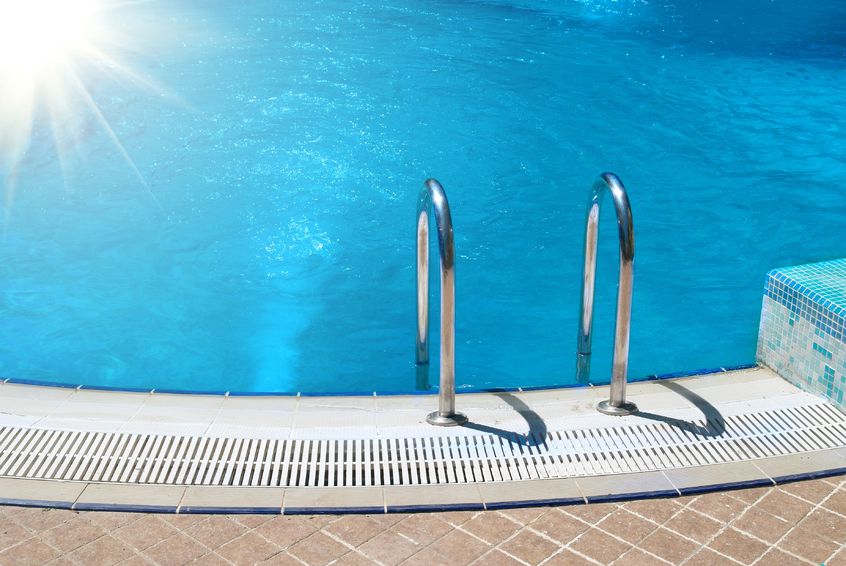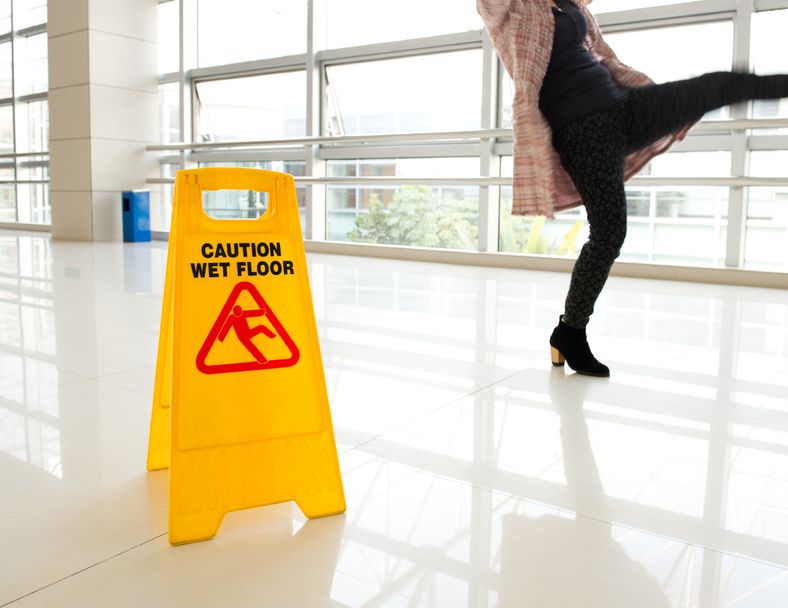 Building and property owners are legally responsible for keeping their premises safe—for the people who live or work there, for guests, visitors and customers, and for people passing by. When they fail to keep their property safe, death or serious injuries can result.
Call today to talk to your premises liability attorney Philadelphia
But these cases can be complex. Was the owner aware of the danger? Was it the responsibility of more than one party to warn you and the public of the dangerous condition and fix the hazardous condition? Was the injured person paying attention at the time? How long was the condition permitted to remain on the property?
Details like these can make or break a premises liability case!
AT LIPSCHUTZ AND FRIEDMAN WE SPECIALIZE IN PREMISES CASES!
We have proven results! Choosing the right attorneys to handle your case is crucial!
Some example of premises cases we have handled:
To learn more about our case experience in this area, click here or contact us to discuss the details of your situation.
Amusement park injury
Bar assault/Tavern assault
Burn injuries (Scalding, fires, hot water heater injury, explosions)
Commercial property defects (lighting, water/flooding, code violation)
Construction accidents
Daycare injury
Dog bite/animal attack
Stair/escalator/elevator injury
Hazardous conditions
Horse accidents
Inadequate security
Nursing home injury
Balcony or porch collapse
Sidewalk fall
Slip & fall
Swimming pool accident
Call (267) 256-0660 to talk your local premises liability attorney Philadelphia