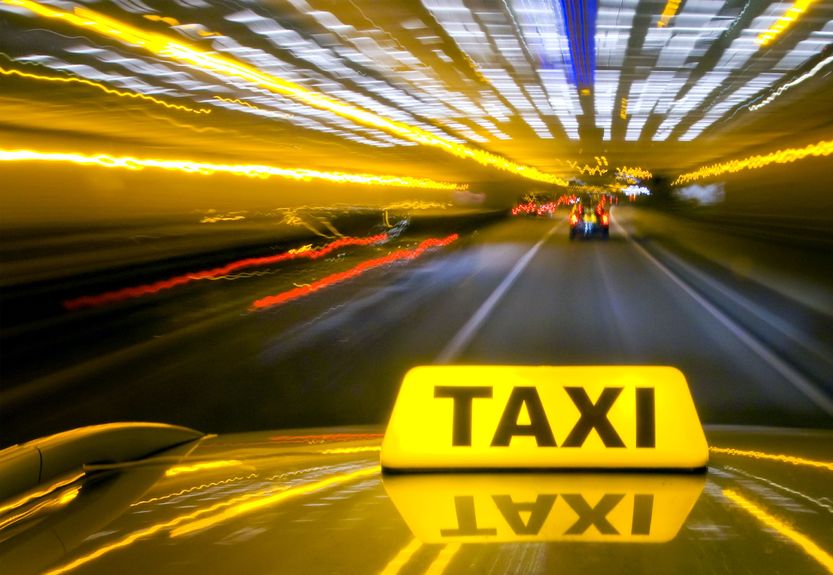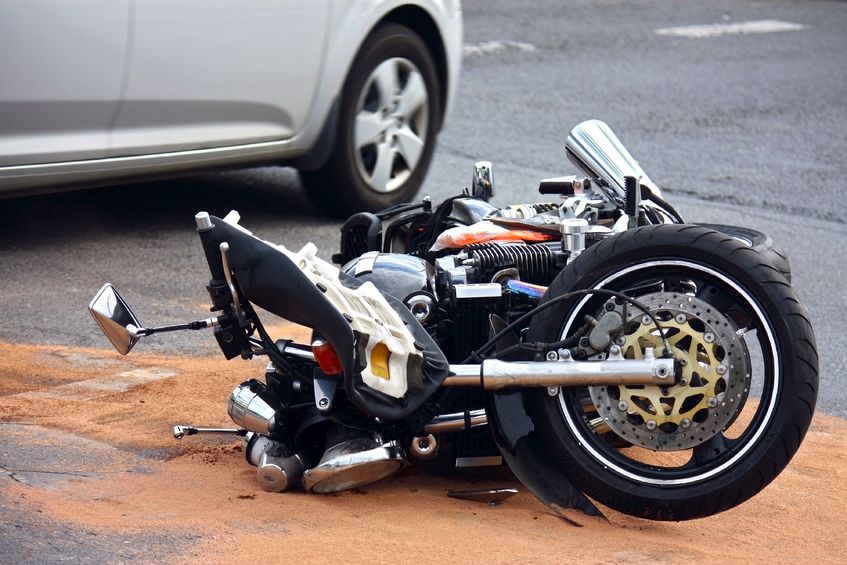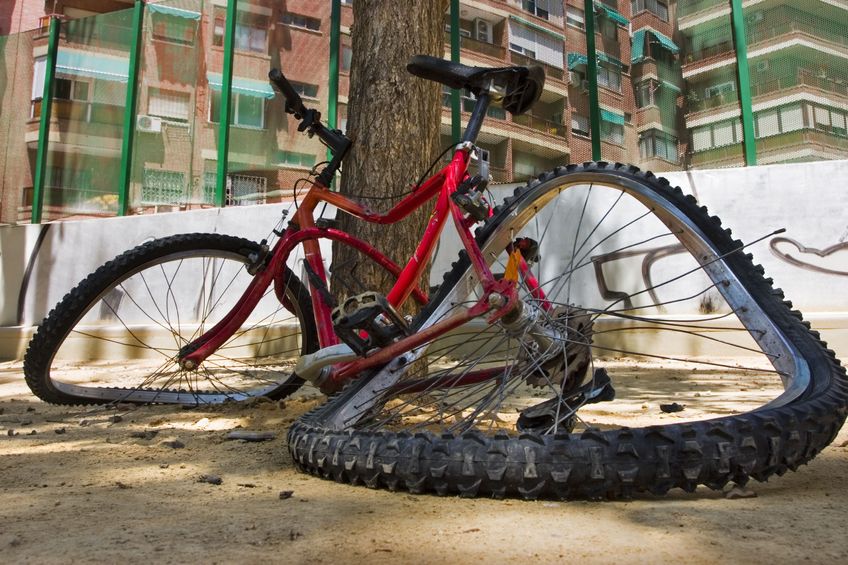 When you have been injured in an auto accident your whole world can change in an instant. That's where we come in…your accident attorney Philadelphia.
Call now for Motor Vehicle Accident Attorney Philadelphia
Auto accident injuries can leave you in emotional and physical shock. The doctor's bills, lost work time, repairing your vehicle, pain and suffering, and the need for ongoing treatment can leave you and your family wondering if you will ever recover, physically or financially.
If you are suffering due to the negligence of someone else; don't waste time. You need someone on your side!!! You deserve to be compensated for pain and suffering, loss of income and mounting medical bills. You also need to make sure all your future medical expenses will be covered!
Guiding You through a Complex Process
The Philadelphia accident lawyers at Lipschutz & Friedman will guide you and help you with this complex process . We will handle everything from filing a claim with the insurance company through settlement and /or trial. We will always keep you informed on the status of your case and return your phone calls. We have handled thousands of auto accident claims for people who were injured when someone else was at fault. We handle both big and small cases, from fender benders to serious accidents and wrongful death.
Our Clients Are Number One!
Below are some examples of road and vehicle accidents:
Auto accidents/car accidents
Bicycle accidents
Bus accidents
Motorcycle accidents
Pedestrian accidents
Taxicab accidents
Tractor trailer accidents/truck accidents
ATV accidents
Bus/Trolley accidents
To learn more about our case experience in this area, click here or contact us to discuss the details of your situation.
Your Local Motor Vehicle Accident Attorney Philadelphia is waiting for your call!