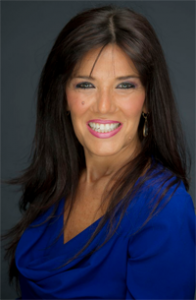 Shirlee M. Friedman
She graduated from Temple University School of Law. She has been a practicing attorney for over 20 years. She has achieved superb results and has handled and tried many cases which were rejected by other lawyers. She has developed the trust and respect of fellow attorneys and insurance companies leading to exceptional settlements and verdicts.
She has been a member of the American Trial Lawyers Association, Pennsylvania Trial Lawyers Association and the Philadelphia Trial Lawyers Association. She has served as an arbitrator as well as a Judge Pro Tempro for the Philadelphia Court of Common Pleas. Ms. Friedman has also served as a neutral arbitrator in many uninsured motorist cases.
Shirlee M. Friedman lives in the Philadelphia area with her family.
Mrs. Friedman has been a member and President of a local charity organization for the past 11 years, and has raised significant amounts of money for many Philadelphia and other non-profit organizations.