Contact Us For A
FREE CONSULTATION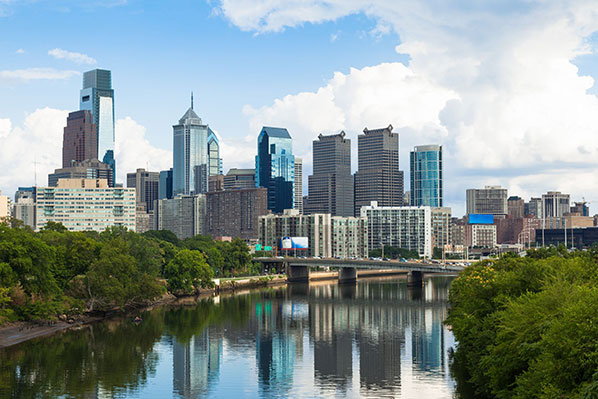 Our Mission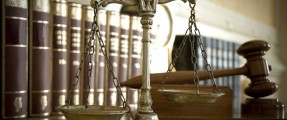 You have just suffered an injury due to the negligence of someone else! The injury you have suffered is burden enough. The last thing you need or want is the burden of taking on the ordeal … [Read More]
Our Attorneys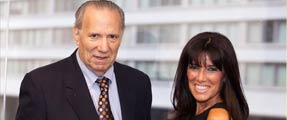 Lipschutz & Friedman are committed to serving the Philadelphia, PA area and bring to the table years of legal experience. We understand how to provide reliable representation … [Read More]
Case Results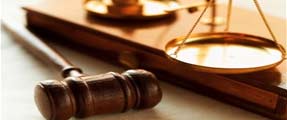 Some of our most recent settlements & verdicts include: Motor Vehicle Accidents $350,000 - Automobile Accident - Collected Policy limits of both the defendant and client's under … [Read More]
Welcome to Lipschutz and Friedman Law Firm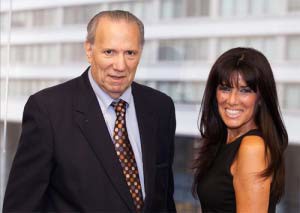 The lawyers at Lipschutz & Friedman are dedicated personal injury attorneys who are committed to providing aggressive legal representation to individuals and their loved ones who have suffered serious injuries or death as a result of negligence or wrong doing of another party.
"We work on a contingency basis. This means that if there is no successful resolution of the case, we receive no fee".
Settlements & Verdicts
$9,000,000 - Childbirth complications resulting in severe brain damage
$6,000.000 – Anesthesia error
$600,000 - Motor Vehicle Accident - Client suffered a closed compartment syndrome injury.
[Read More]
WHAT OUR CLIENTS ARE SAYING